ClassBiz
A cloud based software package for activity providers.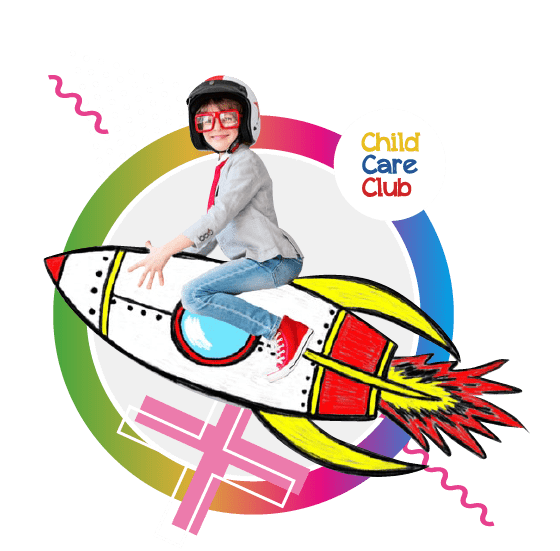 ClassBiz
ClassBiz, from ThinkSmart Software, is a cloud based software package that has been designed to take the pressure off business owners and allow them to focus more time on teaching and less on administration.
Morton Michel policyholders receive a special offer of their first 3 months FREE of charge!
ClassBiz now works with over 2,000 activity providers and the average client is now saving 32+ hours per month on day to day administration!
To claim your discount click here and enter the discount code MM3726.
Alternatively you can call ClassBiz on 01483 422 080 to receive a no obligation presentation!
Please note that Morton Michel Childcare Club Benefits do not form part of the FCA regulated products. These are provided by external organisations as an additional service.