ACTIVE Network
Connecting people to the things they love, want and need to do.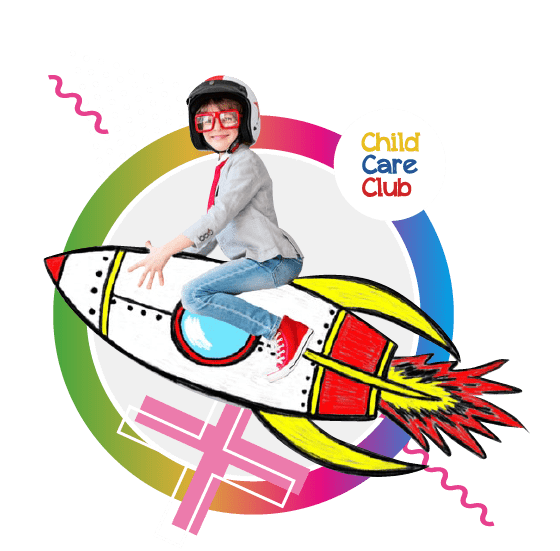 ACTIVE Network
ACTIVE Network® is on a mission to make the world a more active place by connecting people to the things they love, want and need to do.
Morton Michel policyholders can access an exclusive 10% discount on ACTIVE Network solutions!
ACTIVE's Camp & Class Manager is an all-in-one online registration, camp management and marketing software solution. Founded in 1999 and with offices in London, they are the global leader in providing business solutions for organisations such as yours.
Let them help you find success with services and features like;
• Built-in GDPR compliant CRM – to help you understand your participants and family units
• Ofsted compliant attendance tracking – offering security and peace of mind
• Mobile-optimised integrated payment processing – making it easier for more people to register and pay you
• Integrated email & social media tools – make your participants your marketeers!
• Digital Marketing Agency services – increase demand for your camps and classes
And so much more!
To access your 10% discount from ACTIVE Network please click here.
ACTIVE Network's general T&C's can be found here: www.activenetwork.com/products-services-terms
Their Camps & Class Manager products are suitable for organisations in excess of £30,000 annual turnover.
Please note that Morton Michel Childcare Club Benefits do not form part of the FCA regulated products. These are provided by external organisations as an additional service.