JP Fire Safety
Discounted fire safety services.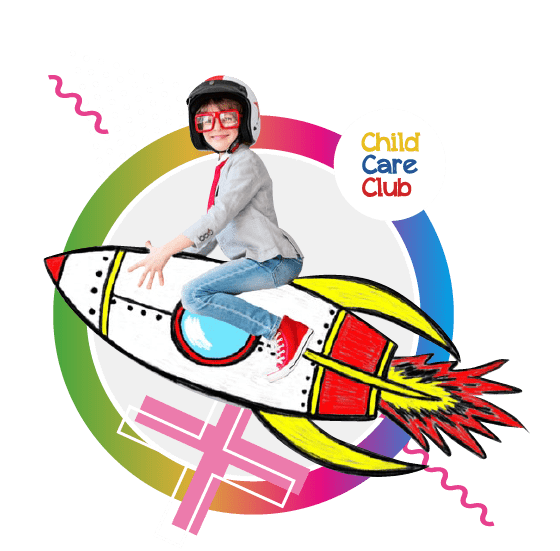 JP Fire Safety
10% off all services for Morton Michel policyholders!
Specialising in Fire Risk Assessments for all types of premises, JP Fire Safety also provide support, fire management, training and documentation to cover all areas of legal compliance.
They also supply, service, commission and install portable fire equipment including extinguishers, misting systems, signage and much more.
If you require a service package, JP Fire Safety can tailor everything into one simple solution. Best prices are offered on all service agreements to ensure compliance.
To access your discount simply call 01246 556699 or email info@jpfiresafety.co.uk and quote Morton Michel.
Visit their website for more information - www.jpfiresafety.co.uk.
Please note that Morton Michel Childcare Club Benefits do not form part of the FCA regulated products. These are provided by external organisations as an additional service.