Spiral Group Purchasing
FREE overhead essentials review.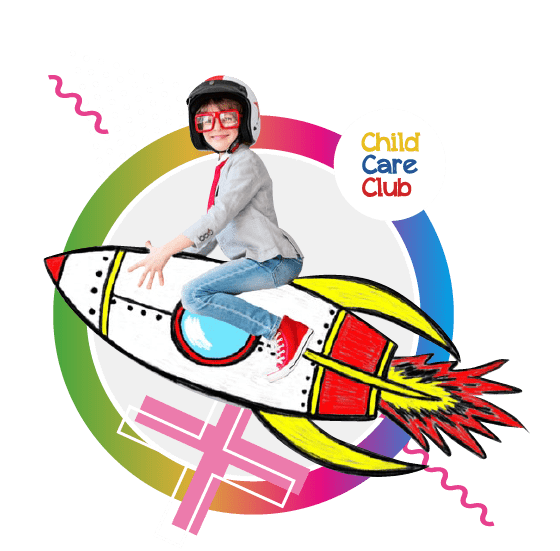 Spiral Group Purchasing
Spiral offer a FREE overhead essentials review to Morton Michel policyholders!
Overhead Essentials is a bespoke review of your main overhead costs provided by Spiral Group Purchasing, experts in costs reduction for the early-years sector.
Reduce your cost base by up to 25% in the following areas:

- Credit and debit card processing charges
- Stationery
- Gas
- Electricity
Have your current expenditure for electricity, gas, telephones, broadband, credit/ debit card charges, and cleaning/ hygiene consumables, professionally analysed and potential savings highlighted, all at no cost to you.
To book your FREE review call 07450 574299 quoting Morton Michel ChildCare Club member and code CCCSGP16.
FREE REVIEW, NO OBLIGATION
Please note that Morton Michel Childcare Club Benefits do not form part of the FCA regulated products. These are provided by external organisations as an additional service.