Welcome to the Childcare Club Magazine
THE magazine for the early years and education professional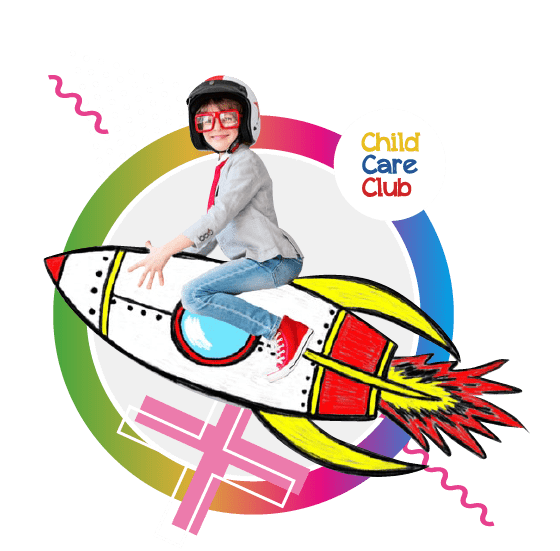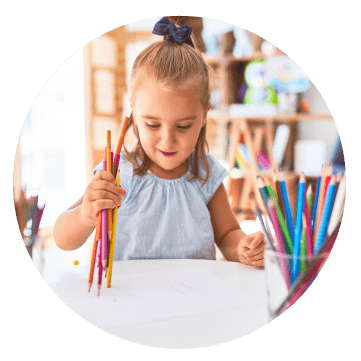 Childcare Club Magazine
Introducing the ChildCare Club magazine, formerly Early Years Childcarer, THE magazine for the early years and education professional, published by the UK's leading childcare insurance specialist, Morton Michel - free to read online!
Read the latest edition of the Childcare Club magazine
In this issue:

What's the Fuss? – Zita Steyn has some great, easy ideas for healthy pack lunches that even fussy eaters will enjoy

Exercise for the Mind – Top Tips on ways to boost mental wellbeing through staying active

Monster Mash – Sesame Street and Headspace combine to help children's mindfulness

Raising the Nanny Bar – UK Nanny aims to up standards across UK with new campaign

Reflections on COVID-19 – Morton Michel's Gary Harrison looks back on an unfathomable six months

Post-Traumatic Growth – Mark Rasche on how children's activities providers have risen to the COVID challenge

Behaviour Challenges – Sabrina Persiana on how children's behaviour may change post-lockdown

Getting the most out of Legal Resources – ARAG's advice on navigating your legal obligations after lockdown

Look out for our Childcare Club e-newsletter in March
Discounts on a range of insurance
Our sister company, Thistle Insurance, offers you and your staff discounts across their range of Guardcover insurance products.