My Mood Stars
Helping the emotional and personal development of young children.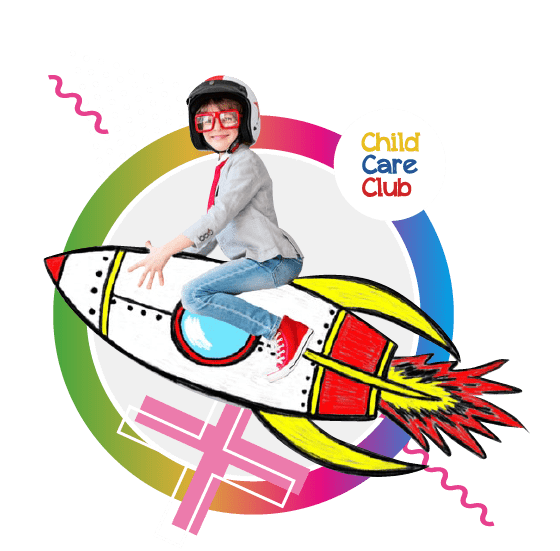 My Mood Stars
My Mood Stars help the emotional and personal development of young children and are particularly effective for those children on the autism spectrum. They are soft and tactile unlike other emotional resources, and kids can carry them around with them like favourite soft toys.
Exclusive 20% discount for Morton Michel policyholders!
Young children find it difficult to express their emotions, so the more games and stories that are played discussing the different kinds of emotions, the more children will be able to recognise and accept their own emotions and indeed those of others.
To claim your discount visit www.mymoodstars.co.uk and enter the code MORTONMICHEL at checkout.
Learn more and download your 'Games to Play' leaflet at www.mymoodstars.co.uk.
Please note that Morton Michel Childcare Club Benefits do not form part of the FCA regulated products. These are provided by external organisations as an additional service.