My Nametags
High quality nametags for children's clothing.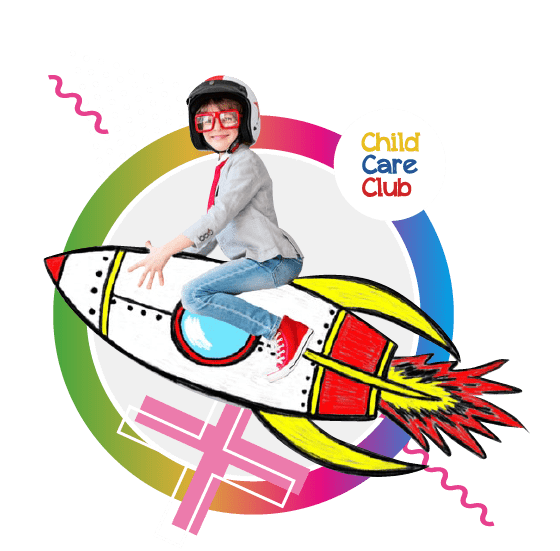 My Nametags
High quality nametags for childrens clothing and items.
One FREE mini set of My Nametags labels for Morton Michel policyholders!
To claim your offer visit www.mynametags.com/design-name-tags to choose your nametag design. Then simply send a screenshot of your chosen design along with your full name and postal address to marketing@mynametags.com. Please title the email 'Morton Michel Nametags' and include your policy number in the body of the email.
*This offer does not include any of My Nametags licensed products (Mr Men & Little Miss, Battersea Dogs and Cats Homes or Hello Kitty nametags).
Please note that Morton Michel Childcare Club Benefits do not form part of the FCA regulated products. These are provided by external organisations as an additional service.