Haven Holidays
Morton Michel and Haven Holidays have teamed up again in 2021 to offer policyholders some great holiday discounts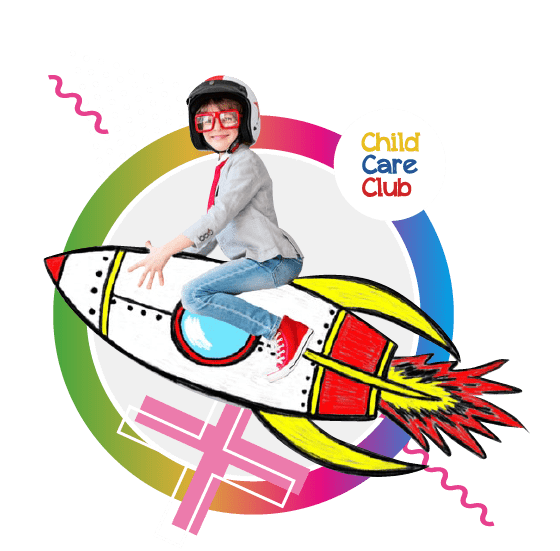 Haven Holidays
Morton Michel and Haven Holidays have teamed up again in 2021 to offer policyholders some great holiday discounts.
We are proud to be in partnership with Haven and are delighted to offer our policyholders and their families the chance to save up to an extra 10% on top of Haven's best direct prices!
If you're looking to travel over the school or bank holidays, you can save an extra 5%.
Click here to view the current Haven deals on offer to all Morton Michel policyholders
Please note that Morton Michel ChildCare Club benefits do not form part of the FCA regulated products. These are provided by external organisations as an additional service.