Asking for help, getting reliable advice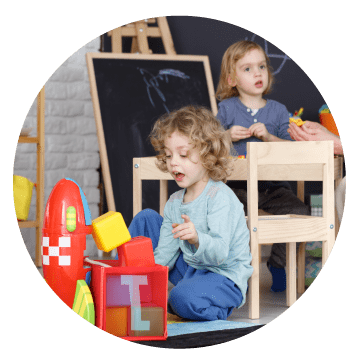 Asking for help, getting reliable advice
The nursery sector is good at working together and that has never been more apparent than during this pandemic year. At a time when government advice changes fast and new requirements are introduced at short notice, being able to check in with others who are in the same boat has been a lifeline. However, in recent weeks this has become more complex. There is now much more variation between different places in the UK. What is true for England may well not apply in Scotland, Wales and Northern Ireland. There may even be differences between regions of the country.
It is true, however, that the UK's governments are very reluctant to close nurseries, or in fact any childcare settings. The importance of the sector to children's development, as well as the wider economy is well recognised, and at the time of writing, even in the most severely hit regions, nurseries are able to keep operating. That does not mean though that providers have no questions. What happens if someone in a child's family tests positive? What are the rules for staff members who are especially vulnerable to Covid-19? Are trips and outings allowed, and what about bringing in contractors to run classes?
It is not always easy to find the answers to these questions. Guidance, written quickly in changing landscape, and intended to apply to multiple setting-types, or even sectors, might not take the unique elements of an individual nursery into account. It can be tempting for nursery managers to take to the internet and ask what everyone else is doing: "How are you handling this?" "What does this mean?" "Do we really have to do this?" Unfortunately, with different rules applying in different places, they are less likely than ever to get a reliable response. Not only that but there is no guarantee that those responding are completely up to date.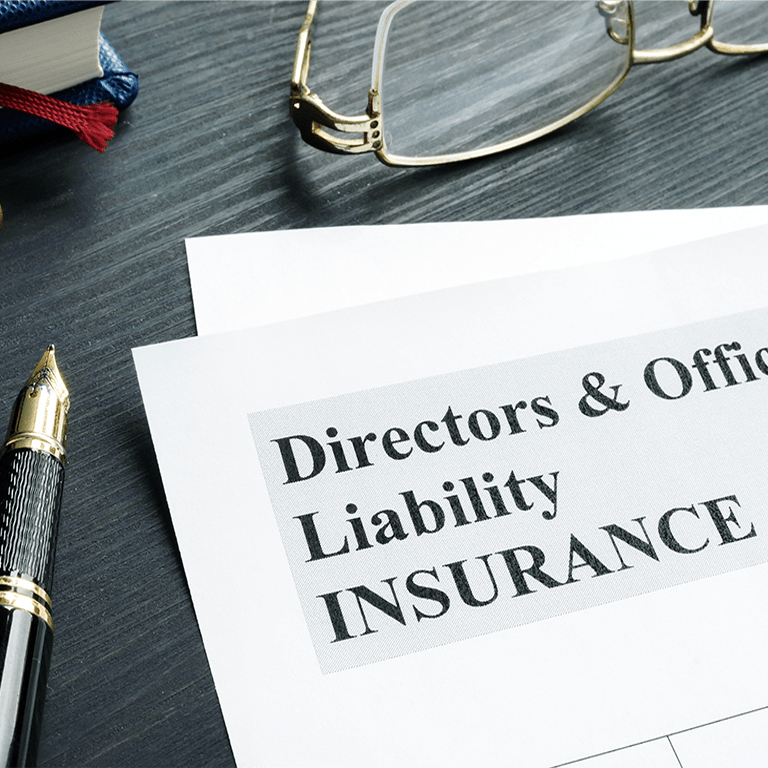 Morton Michel NurseryCare policyholders do have an extra option in these circumstances. Your legal expenses policy from ARAG includes access to a free legal advice helpline. Staffed by qualified solicitors, it is an invaluable resource for navigating the maze of Covid-19 advice and regulation that has been put in place this year. They can help ensure your nursery business is following the correct rules for your region, and help with interpreting them according to each of your settings' unique circumstances. Policy holders can call the legal advice hotline on 0330 303 1466, quoting your Morton Michel policy number.
Asking for help is something that comes very naturally to the nursery sector and is one if its great strengths. That makes knowing where to go to get help, and what resources are at your disposal all the more important, especially in fast-changing times. Getting the right advice quickly means you can devote more time to putting it into practice, training your staff, reassuring your parents and delivering the best possible experience to your children at an incredibly challenging time.