New and improved eco nappy with added spice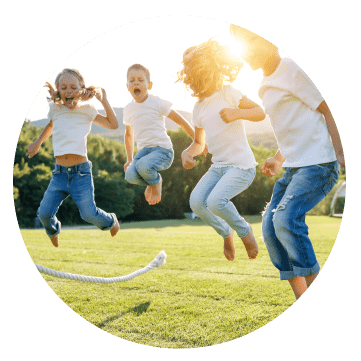 Kit and Kin unveils the "most accredited eco nappy" on the market.
Kit & Kin the eco-friendly brand co-founded by Spice Girl Emma Bunton, introduces a new and improved version of its hero product – its bestselling eco nappy.
Now with "patented technology, unrivalled eco credentials and the cutest designs ever", the upgraded eco nappy also features cute animal designs. Joining the Kit & Kin family are an owl and lamb, as well as a mouse, bunny, lion and hedgehog to name just a few. The range also now includes the option of size 4 nappy pants, for little wrigglers.
The Kit & Kin nappy is officially the most accredited eco nappy on the market, including FSC, Allergy Certified and Dermatest. Produced in a carbon neutral plant, the nappies are made using sustainably sourced, plant-based materials and are wrapped in 100% sustainable packaging, making them kind both on a baby's skin and the planet. Additionally, Kit & Kin purchases and protect acres of rainforest - for every 10 nappy subscriptions, they purchase 1 acre, helping to maintain this vital ecosystem for generations to come.
The nappy is bursting with innovative features to guarantee premium performance. A unique flash dry layer will instantly absorb and lock away wetness to keep baby's bottom comfortable, and the patented channel technology promises to evenly distribute liquid around the nappy to give 12-hour leak protection and stop any sagging.
Co-founder Emma Bunton said: "The eco nappy is our bestselling product and we are so delighted to announce it's now even kinder on our planet. Protecting the environment is becoming more and more important, and by choosing Kit & Kin, parents [and carers] can trust they are choosing the most gentle and sustainable nappy on the market. And, with more cute characters joining the gang – what's not to love?"
RRP: From £8 | Available from: www.kitandkin.com