Nursery group promotes children's wellbeing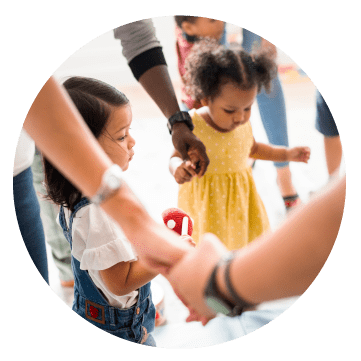 Nursery group promotes children's wellbeing
Ashbourne Day Nurseries (ADN) has launched an awareness building campaign, which encourages parents to enrol their young children in nurseries because it is "incredibly beneficial to their wellbeing and development".
The group, which currently has 15 nurseries across Bedfordshire, Buckinghamshire, Essex, Hertfordshire and Northamptonshire, recognises the importance of varied and stimulating care provisions for their children and new starters. This COVID-hit year has made socialising difficult for little ones, but ADN says that enrolling a child in a nursery is a great way to get them used to interacting with others.
"Due to the pandemic this year, socialising is more important than ever for young children," said Lisa Hack, the Group's customer relations officer, who has 30 years' of experience in childcare.
"This year many young children haven't met or interacted with as many people as they would have otherwise. Socialising, meeting new people and learning through play is really important for a child's development," she added. "Ideally, children will be confident in socialising with other children and adults before they reach school age, so they can confidently transition into school with the skills they need.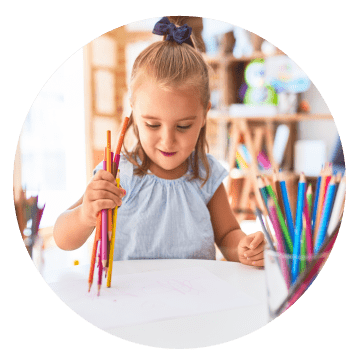 "We know parents may feel concerned with the lack of social activity options available this year. Enrolling young children in a nursery can be an effective way for them to play, learn and build positive relationships with other people. Our nursery provisions also provide tailored settling-in sessions, flexibility and support providing peace of mind for parents in what has been a trying year for many."
ADN is welcoming parents and children to its personal tours on an appointment only basis.
To see how they are promoting your sector, visit www.ashbournedaynurseries.co.uk/
The views and opinions expressed in this article do not necessarily reflect the views of Morton Michel.