Spending Review Increases Early Years Spend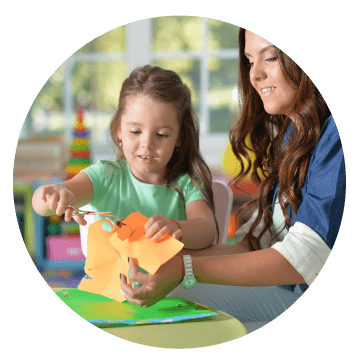 Chancellor of the Exchequer, Rishi Sunak, has set out his budget plans in the Autumn Spending Review. Coming into force in from April 2021, they naturally focussed on the measures he believes are necessary to mitigate the economic consequences of the Covid-19 crisis. His decisions were made against a gloomy backdrop, with the Office of Budget Responsibility forecasting an 11% dip in the economy, the greatest annual shrinkage in 300 years. Furthermore, the country is not expected to return to its pre-Covid size until the end of 2022.
The early years sector is increasingly recognised as a cornerstone of the UK's economic resilience. In the long term, the advantages of high-quality early education result in a more highly skilled, upwardly mobile workforce, but it is the short-term benefits that are currently concerning the Chancellor. In short, parents need to be able to access childcare in order to work away from home, something the government considers to be key to economic recovery.
However, funds are limited and although extra money is being made available to the early years sector, it is lower than in previous years. The Chancellor has announced an increase of £44 million, to be used to increase the hourly rate offered to childcare providers by local authorities, an increase of 1.2% of the overall childcare budget and substantially lower than the £66 million increase announced in 2019. The Chancellor also announced an increase to the National Living Wage to £8.91, while also dropping the age of eligibility to 23.
The early years sector has long campaigned for greater financial support, but while sector voices have welcomed any increase in the budget, they have also expressed concern that with occupancy low and costs growing, it will still leave providers with a battle for sustainability.
Read the 2020 Spending Review