Industry news and insight
The latest news, views and industry insight from Morton Michel.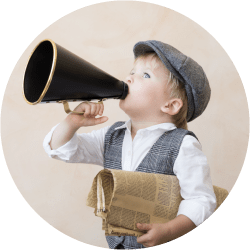 News, views and industry insight
This page is regularly updated to keep you informed on what's happening at Morton Michel and in the childcare sector.
News for Activities and Education for Children:
Morton Michel have some fantastic ideas to keep your children entertained and happy this Summer!
The leading exhibition for childcare & education is returning in September 2021.